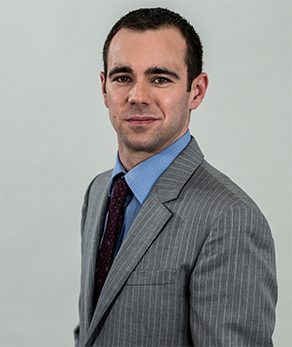 I'm

Johannes Noebauer
Director and CTO
Age

36

Company

Infotech EDV-Systeme GmbH

E-mail

johannes@noebauer.eu

Phone

+43 7752 81711 535

Cellular

+43 676 843 642 535

till Dezember 23, 2019
Hello! I'm Johannes Noebauer. Director and CTO working at Infotech EDV-Systeme GmbH, a consulting and engineering company located in Austria. Focused on Microsoft Technologies, specializing in Cloud & Datacenter. Experienced with all stages of cloud and infrastructure projects. Well-versed in numerous programming languages including Visual C#, SQL, and Powershell. Strong background in managing large teams, project management and customer relations.
Twitter section
Our twitter feed is unavailable right now.
Achievements and Memberships
ACHIEVEMENTS
ITIL® V3 Expert
Projectmanager (IPMA Level C®)
Cisco Certified Securtiy Professional
Junior Level Linux Professional (LPIC-1)
Microsoft Certified Systems Engineer
MEMBERSHIPS
Rotary International
CULMINIS Austria
Austrian Alpine Association
International Red Cross
My Interests
How do interests relate to my career?
When you're doing something you enjoy, it's easier to pay attention and feel motivated. It's the same when it comes to your career.
Bicycling
Cross Country Skiing
Playing Tennis
Mountaineering
Culture
Travel
Photography
Quotes
Always think about and always try new because you can´t buy courage!
"

Change happens! Always! You may like it or not. You may plan it or not. Change happens anyway. "

It is better to have your mind in the clouds, and know where you are...
"